When the stress of life (or the end of the school year) becomes too much, I make my way to the woods. Nature, in all its beauty and vibrancy, always puts everything in perspective.
With all of the rain in the area this spring, everything is especially lush and full of new life.
 I love the colors and textures of spring and summer.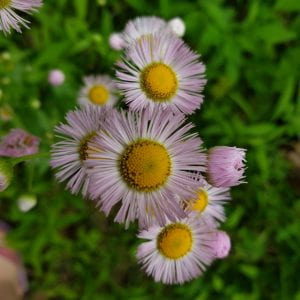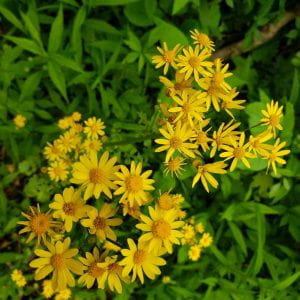 Evidence of animal life is everywhere.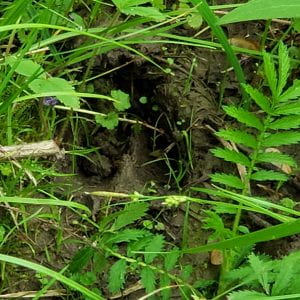 The pond and wetland areas are also teaming with life.
There is so much beauty in the woods.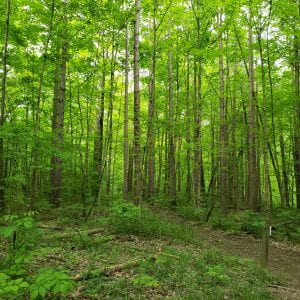 My spirit is light and happy.  I look forward to visiting again soon and seeing what changes have taken place since my last visit!